Probably like you, I was wowed by the performance Saturday of Tennessee's Derrick Henry, who steamrolled the Patriots for 182 yards rushing. How could a guy that big be that fast? He's listed at 6-foot-3 and 247 pounds — wink, wink — but he can't be a pound below 275! Remember this photo of Henry and fellow RB Mark Ingram, now with the Ravens, on the sidelines at an Alabama game. He made Ingram, who's 5-foot-9 and 220 or so pounds, look like a Lilliputian. And so that got me to thinking: Who are the freakish talents (non-quarterbacks only, please) in the divisional round of the playoffs, athletes whose physical presence/skills are beyond the norm? Here are 10 who come to mind: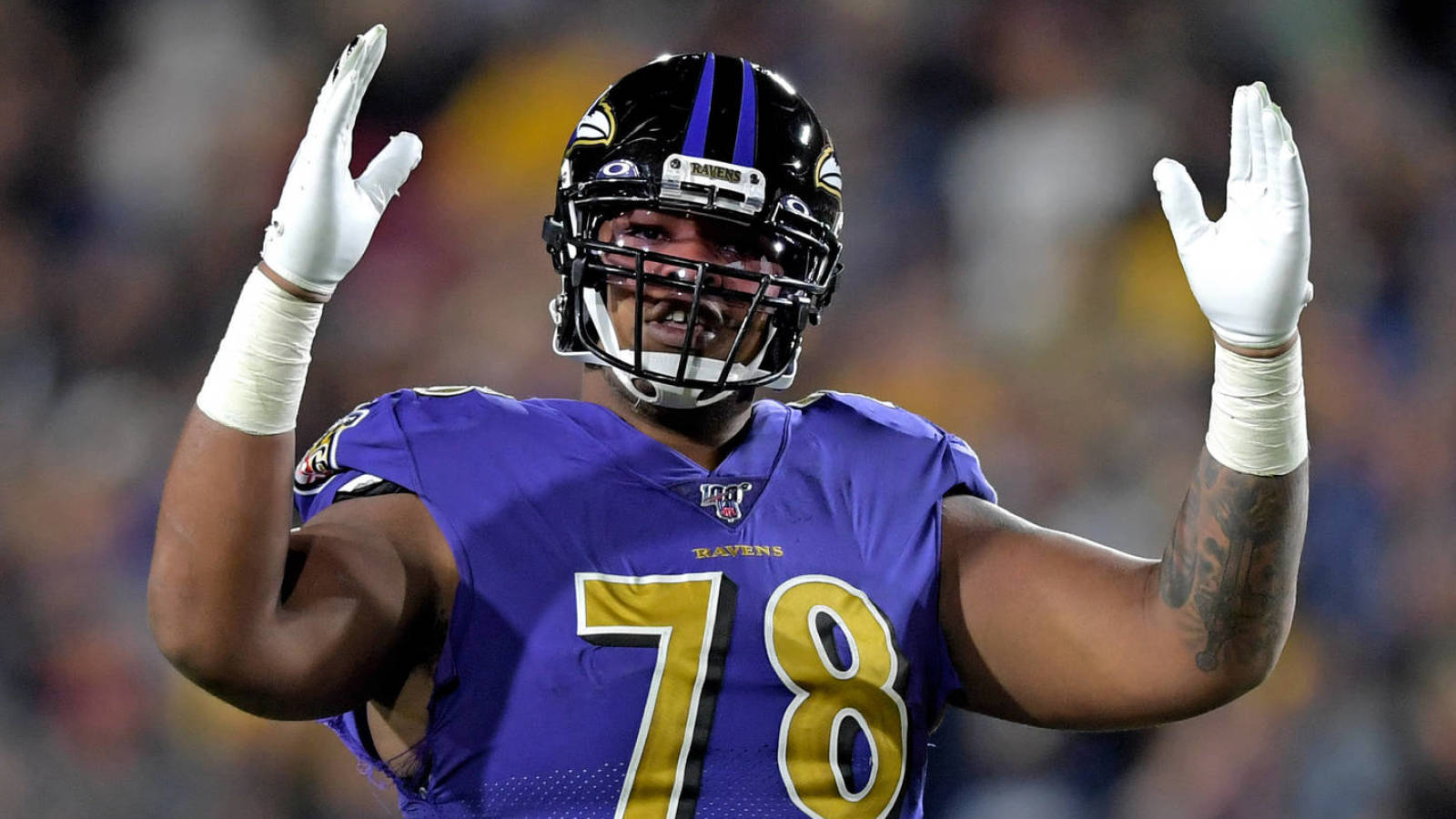 Kirby Lee-USA TODAY Sports
Orlando Brown Jr., Ravens RT
Freaky talent: Size (6' 8", 345 lbs.) and arm length (35")
Why he scares defensive coordinators: It is an expensive cab ride to get to the quarterback when going around the outside of Brown, who doesn't carry a lot of extra weight but has a massive frame. With his long arms and wingspan, maneuvering around him might actually take one extra step for most D-linemen. Brown can also engulf his opponent in the run game. Coming out of college, his stock fell after a miserable Combine testing performance. But he still has rare gifts and has quickly become a big factor in Baltimore's offensive success, helping to keep QB Lamar Jackson out of harm's way.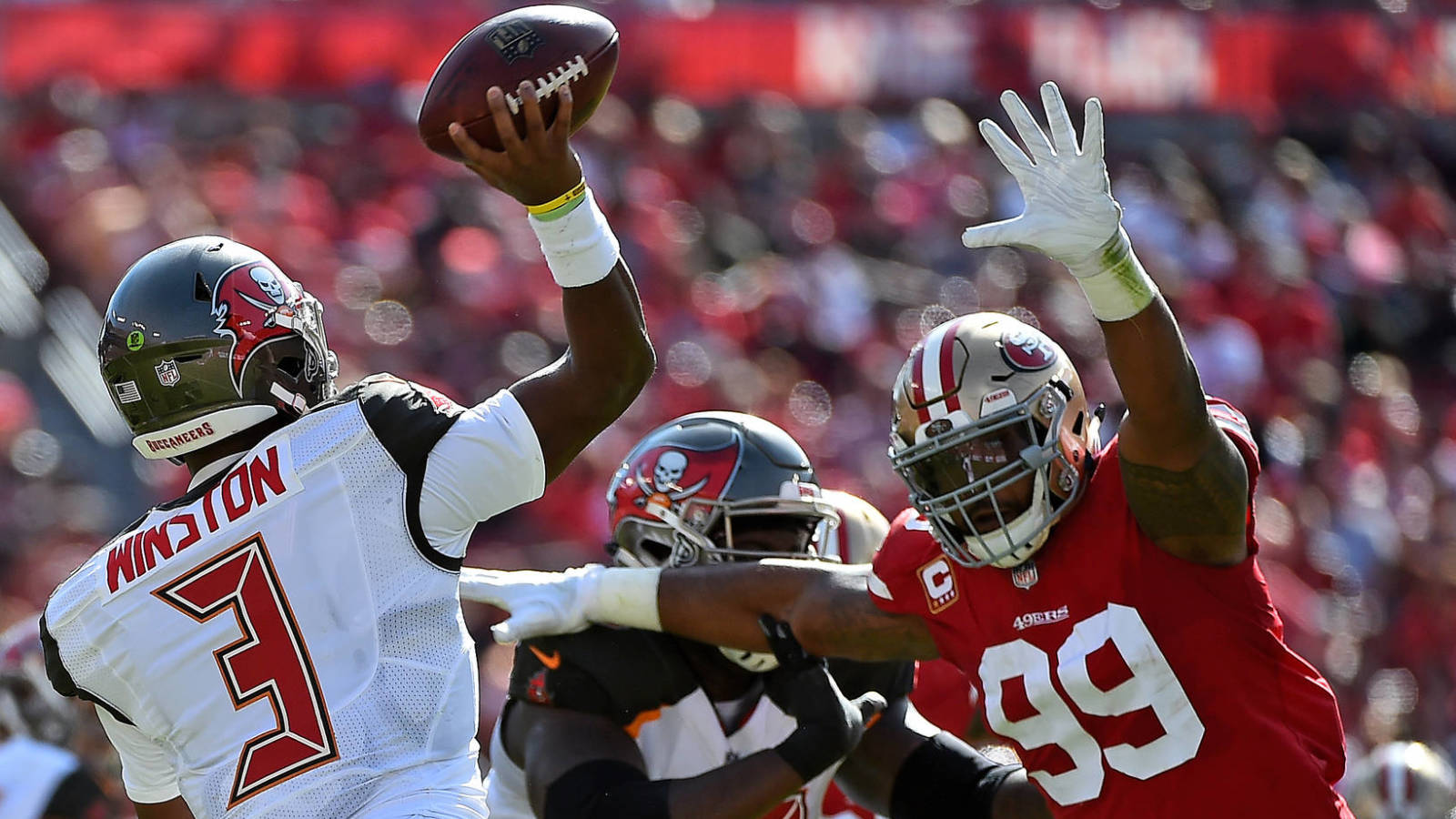 Jasen Vinlove-USA TODAY Sports
DeForest Buckner, 49ers DT
Freaky talent: height (6' 7") and hand size (11.75")
Why he scares offensive coordinators: Buckner is long limbed (34 3/8" arms), but unlike many athletes with such rare dimensions, he is fluid, plays with leverage and is quick to change directions. He routinely gets his massive hands on the blocker and stuns him, giving Buckner a huge advantage in controlling the offensive linemen and disengaging to get free and track the ball-carrier (7.5 sacks and 14 QB hits this season). Buckner runs with long strides and eats up turf in pursuit of the quarterback.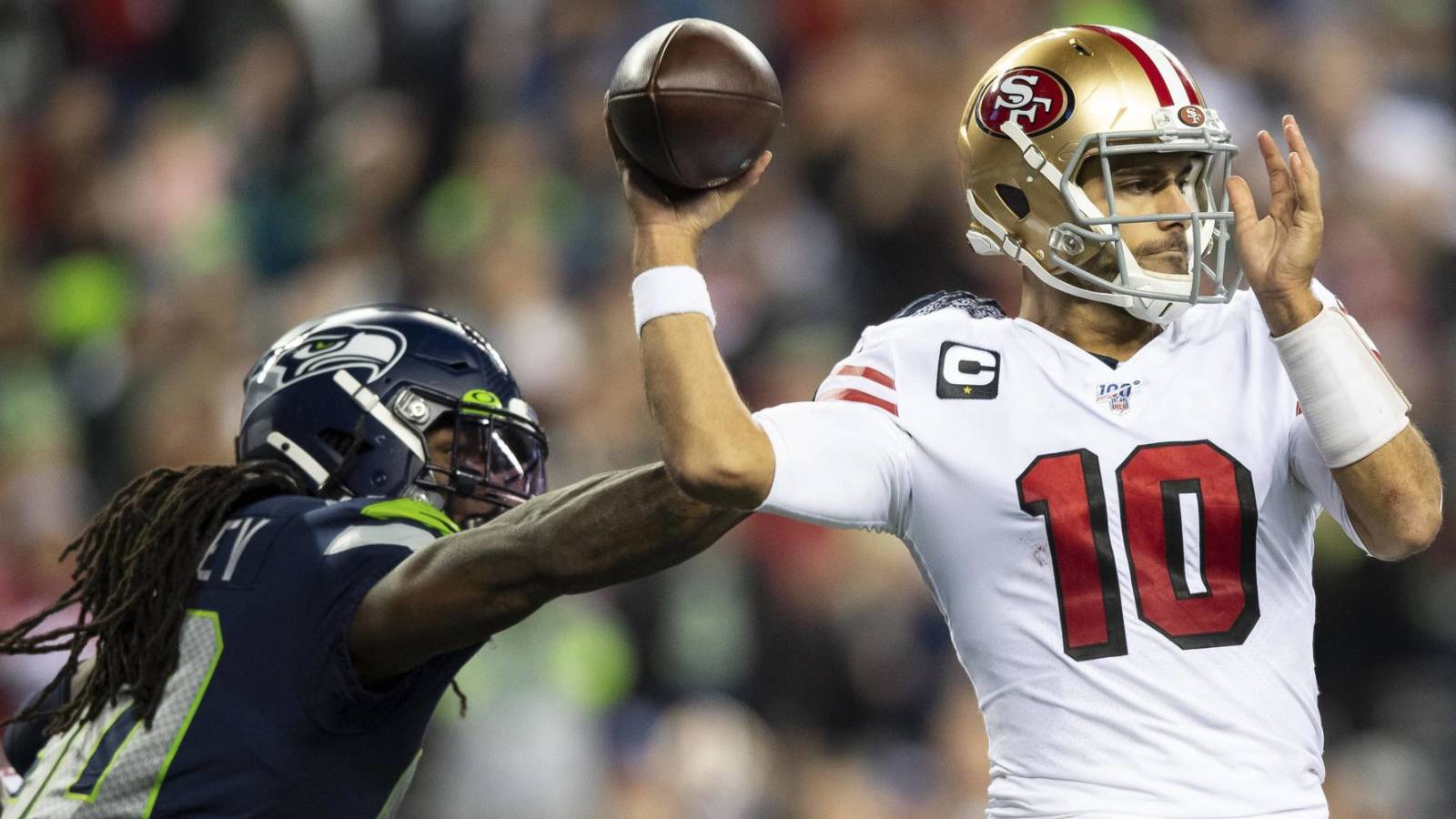 Steven Bisig-USA TODAY Sports
Jadeveon Clowney, Seahawks DE
Freaky talent: power and burst
Why he scares offensive coordinators: This guy looks like The Predator and can play like it too when he turns it on. He has been far and away Seattle's best pass-rusher since the Seahawks traded for him at the start of the season (three sacks; 13 QB hits), so it's safe to say that without him, this defense would be in all kinds of trouble. Clowney displays extreme straight-line power and can change directions quickly, but he shines when using his explosion to go right through his blocker. He has heavy hands and shows great power at the point of attack and when arriving at his target, which was on display with his controversial hit that knocked Eagles quarterback Carson Wentz out of their wild-card game.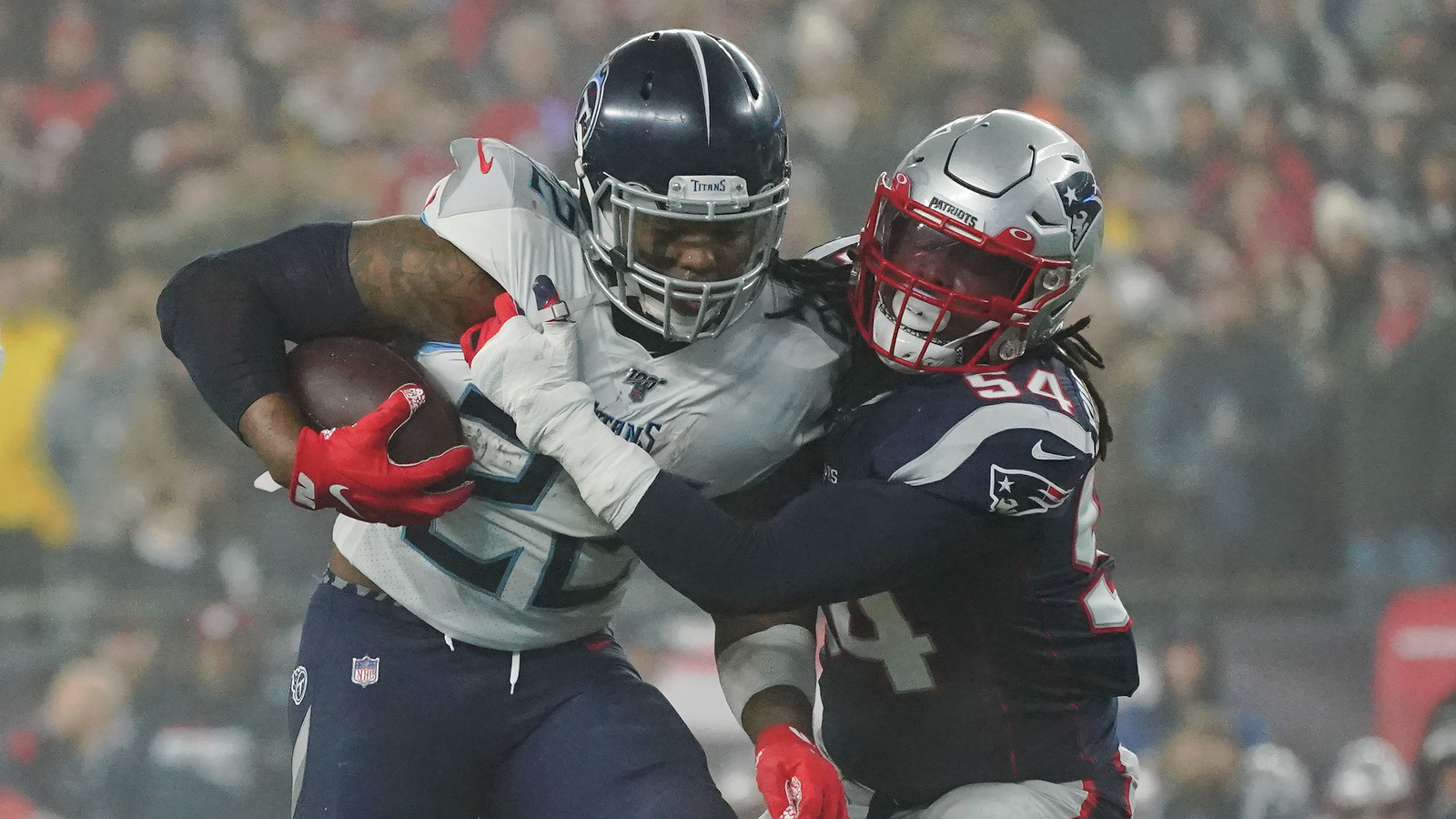 David Butler II-USA TODAY Sports
Derrick Henry, Titans RB
Freaky talent: Size (6' 3", 250 lbs.) and speed (4.54 40-yard dash)
Why he scares defensive coordinators: Just ask the Patriots how terrifying Henry was, especially late in the game and after first contact. Per Pro Football Focus, he led the league with 972 yards rushing after contact. There isn't another running back in the league like Henry, who looks more like an edge defender than an NFL ball carrier. Comparing current players to all-time greats is risky business, but in a way, Henry is reminiscent of the legendary Jim Brown in that he is both bigger and faster than most of the tacklers trying to get him on the ground. While Henry's 4.54 dash time doesn't seem that impressive, it is also misleading. When he gets up to full speed, he is a locomotive that is nearly unstoppable. Tacklers bounce off this guy. Henry, who led the league with 1,540 yards rushing, can take over a game.
To continue reading this article, click HERE.
By Matt Williamson | Last updated 1/8/20