Originally posted on Sportsnaut | By Vincent Frank | Last updated 1/17/21
It was billed as GOAT going up against an all-time great . The Tampa Bay Buccaneers were squaring off with the New Orleans Saints with a spot in the NFC Championship Game on the line.
Could Tom Brady and Drew Brees turn back the clock at a combined age of 85? Would youngsters step up in hopes of sending their teams to Lambeau Field to take on the Green Bay Packers next week?
These questions were answered big-time as the Buccaneers went into the Bayou and handed New Orleans a 30-20 loss in what could very well be Brees' final NFL game. Here, we take a look at the biggest winners and losers from the Buccaneers' 10-point victory over New Orleans.
Winner: Tampa Bay Buccaneers running backs do their thing
After missing last week's win over the Washington Football Team with a quad injury, Ronald Jones toughed it out Sunday against the Saints. He was obviously nowhere near 100%. That did not stop Jones from putting up 62 yards on 13 carries in the Buccaneers' win. That was much needed with Brady struggling early in the game.
Meanwhile, embattled running back Leonard Fournette gained 107 total yards on 22 touches. That included a game-tying touchdown pass from Brady. All said, these two backs provided big-time balance by combining for 169 total yards on 35 touches.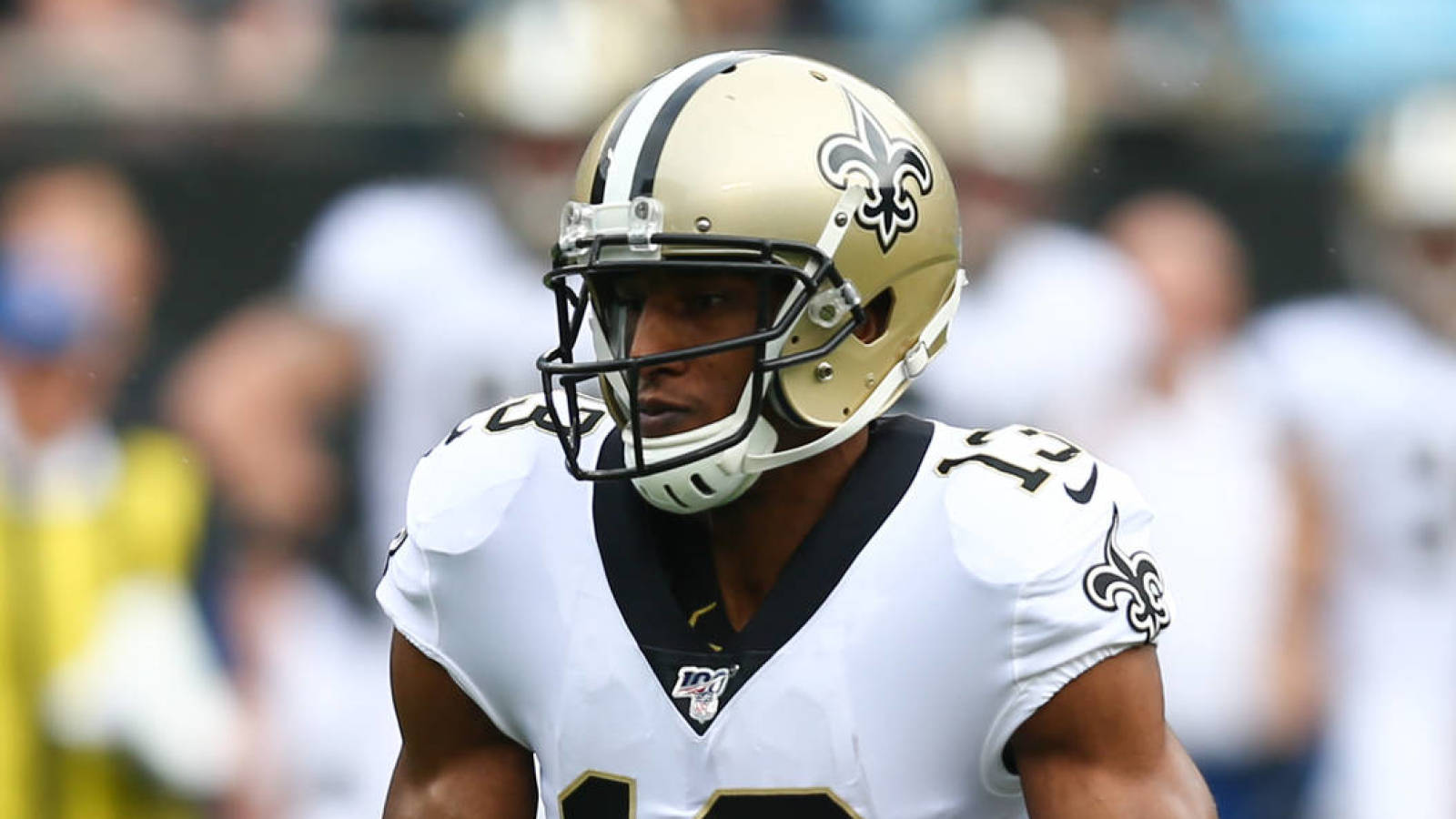 One year after breaking multiple single-season reception marks, Thomas has dealt with myriad injuries and some major internal drama in New Orleans. Despite putting up five catches for 73 yards and a score in the Saints' wild-card victory over the Chicago Bears, Thomas struggled against a youthful Buccaneers defense.
Primarily taking on Sean Murphy-Bunting, Thomas was held without a single catch on four targets. Drew Brees was also intercepted two times when throwing in his direction throughout the game. Sure Brees struggled a bunch (more on that later), but Thomas did not help his quarterback out at all. One now has to wonder what this might mean for Thomas' future in New Orleans.
To continue reading the full article, click HERE.