Posted 2 days ago | By Jeff Mezydlo
Sports fans tend to live for nostalgia. Bringing up the past and telling stories of their favorites players and teams. When it comes to uniforms and jerseys, the conversation can go on for days. So, here's a conversation starter. Looking at some of the best uniforms/jerseys from defuncted sports teams. We're not including the old-school Astros, Padres, or Pirates uniforms that those teams, and others, still wear on occasion.
1 of 20
Atlanta Flames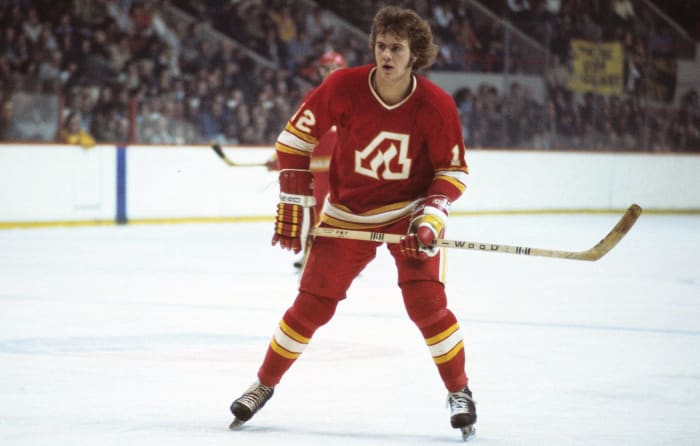 Atlanta has seen two NHL teams fail to stay in town. Between those two, the Flames had the better uniforms. The "A" with the flame in the middle was a solid look, while the red and yellow fit in with the Atlanta Hawks basketball franchise. When the franchise moved to Calgary, the flaming "C" was incorporated, but the old-school look from Atlanta is still worth celebrating.
2 of 20
Brooklyn Dodgers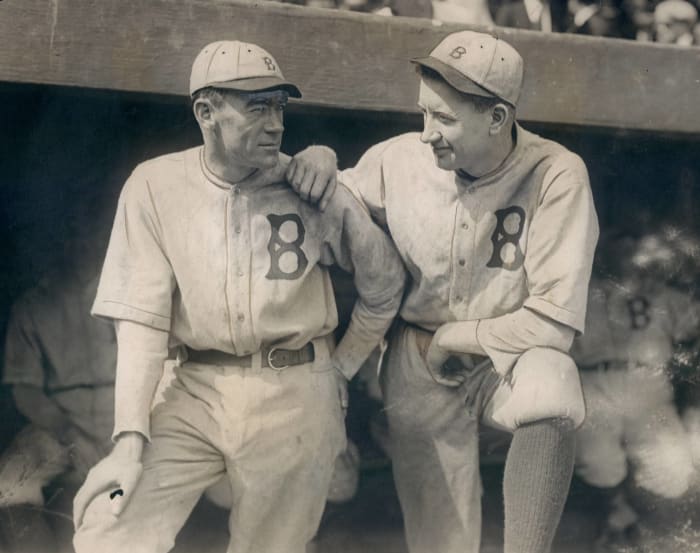 The Dodgers wear essentially the same uniforms that they donned right before moving to Los Angeles from Brooklyn in the late 1950s. However, during the 1920s, the team sported an old-timey "B" on its jersey top to go along with the famed "B" ballcap. It's a classic uniform from a classic team that is still beloved, not just in Brooklyn, but throughout the world.
3 of 20
California Golden Seals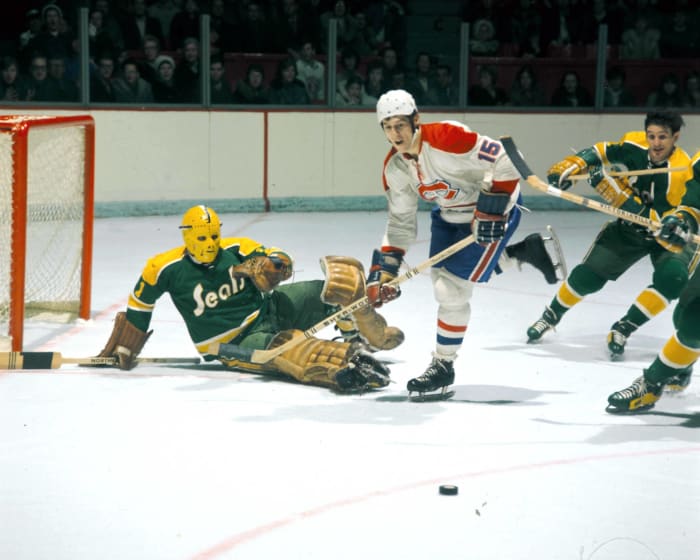 Before there were the San Jose Sharks, the Bay Area rooted for the Golden Seals. In their green and gold sweaters, the Seals, based in Oakland, were members of the NHL from 1967-'76. Obviously, it was not a long run and the club made just two playoff appearances in nine seasons. However, when talking vintage NHL jerseys, the Golden Seals tend to be one of the favorites for collectors and fans alike.
To continue reading this article, click here.