Posted 5 days ago | By Seth Trachtman
Whether the 2020 season has gone well or poorly, every NFL team has something to be thankful for this Thanksgiving. With a cup half full attitude in 2020, here's a look at what all 32 teams can most appreciate.1 of 32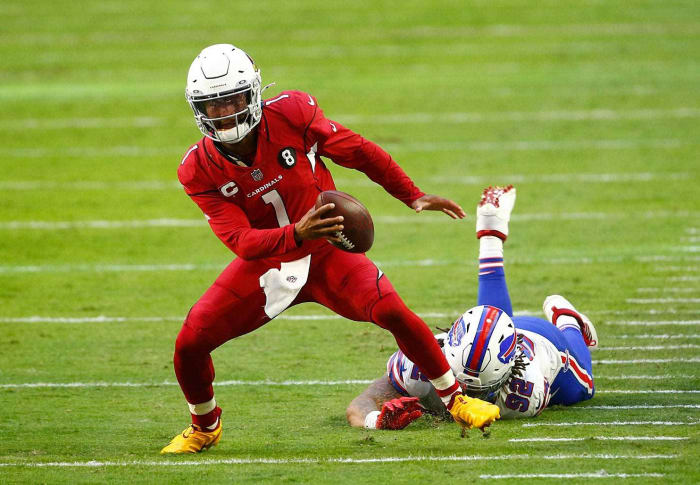 The Cardinals had the guts to take a quarterback in the first round for the second consecutive year when they selected Murray first overall in 2019, and he's paid major dividends. He's a legitimate MVP candidate in his second season, leading Arizona to a 6-4 start with 19 passing touchdowns and 10 rushing touchdowns. The future is extremely bright for Murray and the Cardinals.
2 of 32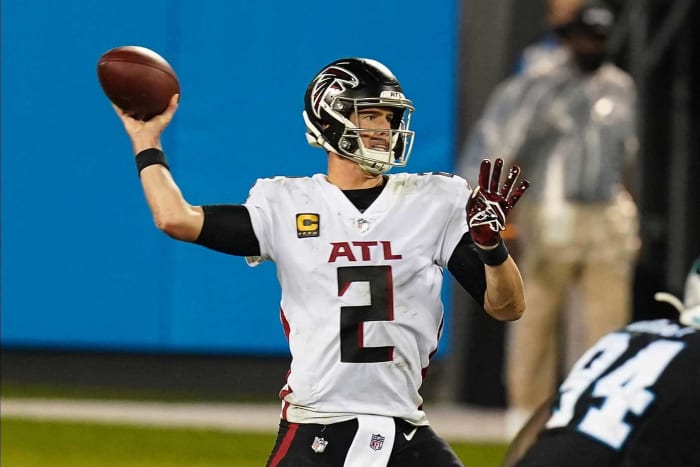 It's been another disappointing year for the Falcons, but at least the team's offense still gives the team a chance in every game. Atlanta's offense ranks in the top 10 in yards for the seventh consecutive season, led by Matt Ryan and Julio Jones. Now fans just have to hope owner Arthur Blank makes the right hires in the front office and coaching staff this offseason.
3 of 32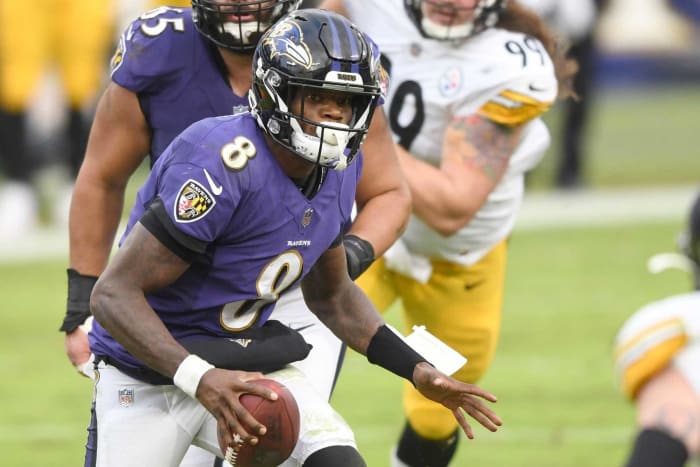 Jackson's performance this year has been a disappointment, but that's partly because he set the standard so high last season. The reigning MVP is still a frequent problem for defenses due to his legs, even though his success as a passer has been more sporadic. Jackson is likely to get paid after this season, but the team has a bright future with him running the offense.
4 of 32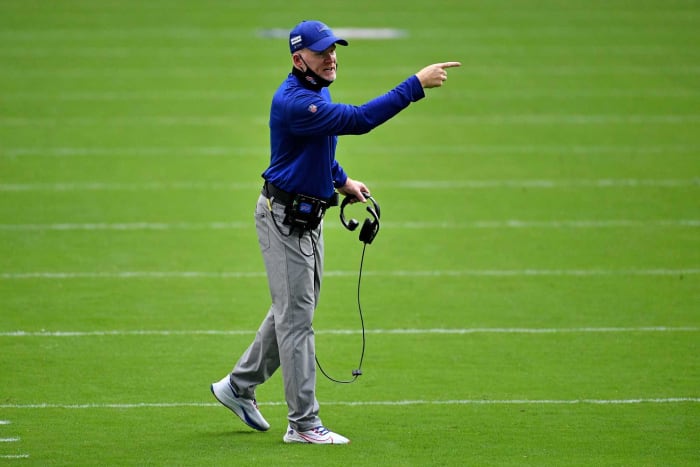 The Bills failed to make the playoffs for 17 consecutive seasons before McDermott took over in 2017. He immediately led the team to the playoffs, and they returned last year. Not only are the Bills in line to make the playoffs this season, but they could be true contenders at 7-3. McDermott's defense has regressed severely in his fourth season, but the organization has finally found some consistency under his watch.
To continue reading the full article, click HERE.