Posted 6 hours ago| By Seth Trachtman
The NFL has become a more offensive game in recent years, but there remain plenty of jaw-dropping hits from defensive players. These 25 defensive players stand out as some of the hardest hitters in the game, as of 2020.
1 of 25
Adams has earned a reputation as arguably the game's best safety, as evidenced by his All-Pro season with the Jets in 2019 when he had 6.5 sacks and 10 tackles for loss, in addition to  75 sackles. He's regularly used as a blitzer and has created some huge hits on quarterbacks, as well as wideouts.
Kwon Alexander, OLB, 49ers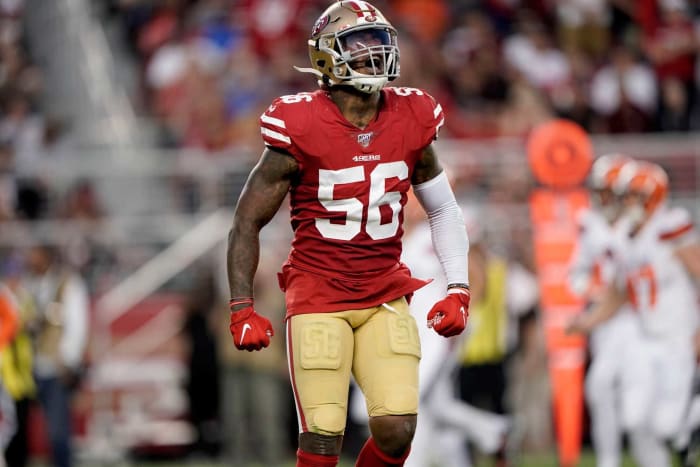 Alexander has been a hard hitter and tackling machine since he arrived to the NFL in 2015. Unfortunately, he's struggled to stay healthy in recent seasons but was a Pro Bowler in 2017 and has consistently forced fumbles.
Joey Bosa, DE, Chargers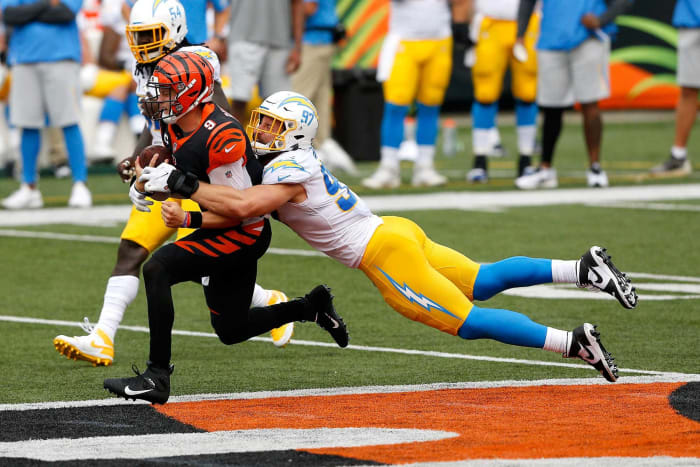 Bosa has been an elite pass rusher since he entered the league in 2016, and was rewarded before this season with a lucrative control. He has 44 sacks in 56 career games and is feared in the pocket by quarterbacks.
4 of 25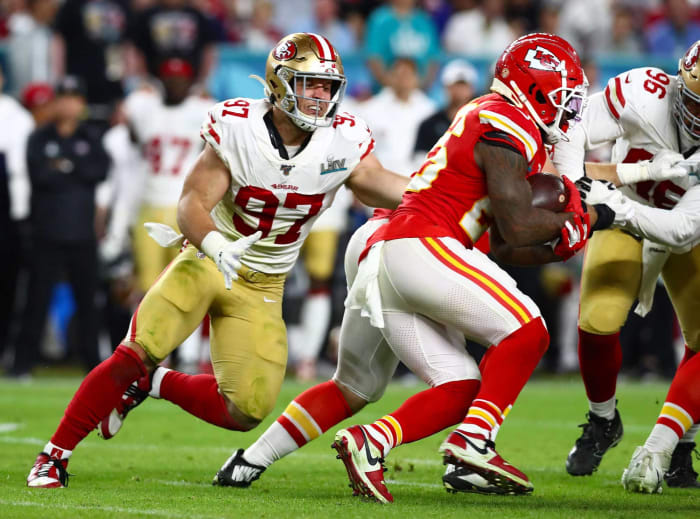 Bosa has played only 18 games in the NFL, but has already made a name for himself. He was a Defensive Rookie of the Year and a Pro Bowler in 2019 with nine sacks, and he also forced a fumble early this season before tearing his ACL.
To continue reading the full article, click HERE.