Posted 5 hours ago | By Seth Trachtman
The high priced stars in MLB like Mike Trout, Mookie Betts, and Clayton Kershaw get most of the attention, but great teams also need bargains to enable those bigger contracts. These players are the biggest bargains for their respective teams.
Arizona Diamondbacks: Ketel Marte, 2B
The Diamondbacks identified Marte as a potential breakout player, signing him to a five-year, $24 million control in 2018 with two team options worth a total of $18 million at the end of the deal. It's safe to say those options will be recognized if Marte's recent performance continues. He made his first All-Star appearance and finished fourth in the NL MVP voting in 2019, hitting .329-32-92 with a .981 OPS. He's also off to a strong start this season.
Atlanta Braves: Ozzie Albies, 2B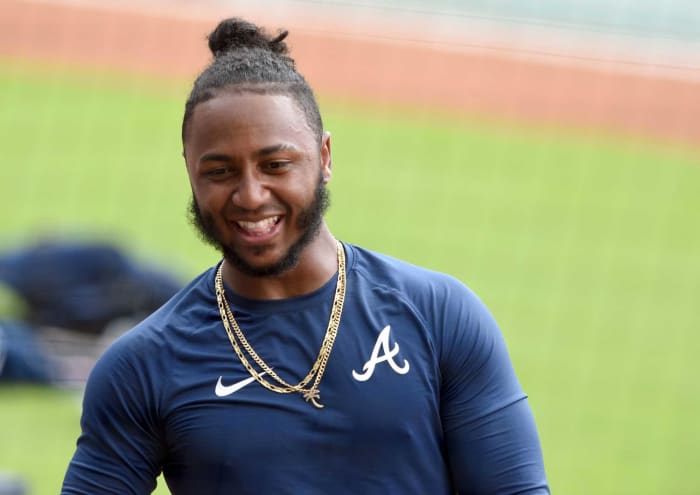 Albies was heavily criticized for signing a seven-year, $35 million contract with two team options in 2019, a deal that was criticized well below market value given the second baseman's upside. He's hit 24 home runs in back-to-back season and led the NL with 189 hits in 2019, batting .295. That performance won Albies his first Silver Slugger Award. Albies would have made only $1 million over a full 2020 season, and his contract never awards him more than $7 million in a season.
Baltimore Orioles: John Means, SP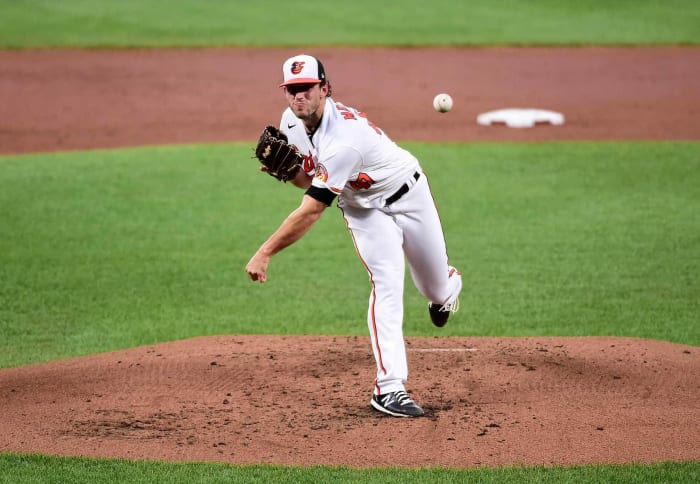 Means was a surprise breakout player for the Orioles in 2019, making an All-Star appearance and finishing second in the AL Rookie of the Year vote. The lefty finished 12-11 with a 3.60 ERA in 155 innings. He's one of Baltimore's few building blocks on their current MLB roster and set to make the minimum salary in 2020.
Boston Red Sox: Rafael Devers, 3B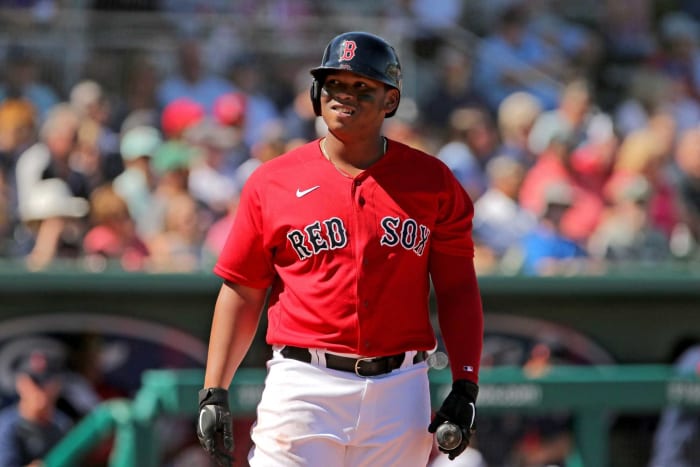 The Red Sox have their fair share of high-priced contracts, so they need some bargains to make their roster work. Devers certainly qualifies, making the league minimum as he first qualifies for arbitration in 2021. He had a breakout 2019 season, hitting .311-32-115 with a league-leading 54 doubles. Over a full 2020 season, Devers would have made just under $700,000.
Chicago Cubs: Willson Contreras, C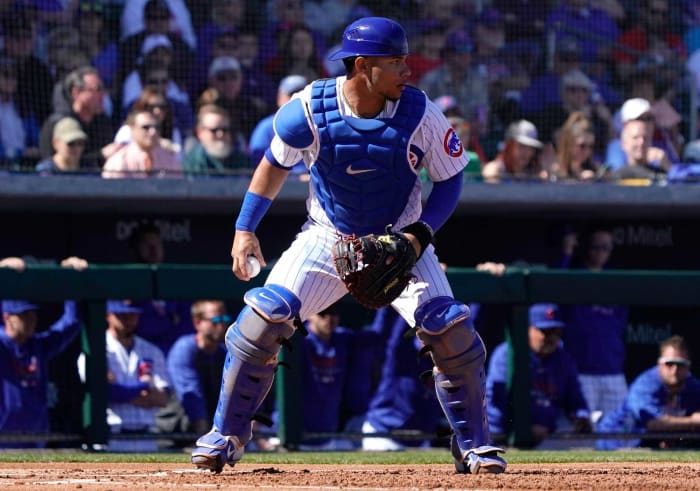 Conteras has quickly become an elite MLB catcher, most recently hitting .272-24-64 in 105 games during the 2019 season. His 2019 performance garnered Contreras his second consecutive All-Star appearance. The 28-year-old catcher would have made $4.5 million over a full 2020 season and isn't set to be a free agent until 2023.
To continue reading the full article, click HERE.