Posted 5 hours ago | By Sam Robinson
Four NFL teams fired general managers in the 2020 season's first three months, which will create an interesting stretch for this vital position. Teams will be looking for executives to craft rebuilds. Here are the personnel czars that previously led teams to sustained success. No coach-GMs are included here, just pure front office execs who assembled quality rosters.
1 of 20
Tom Donahoe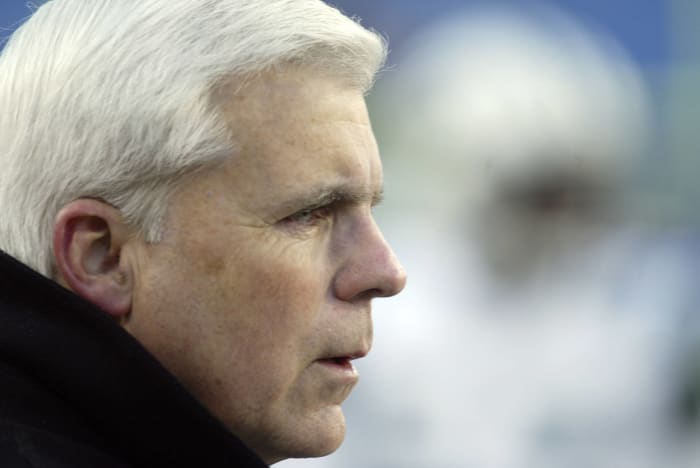 Though the Steelers made multiple playoff brackets in the 1980s, they were in decline by the decade's end. Promoted to Steelers front office boss in 1991, Donahoe hired Bill Cowher to succeed Chuck Noll weeks into his tenure. The Steelers made the next six playoff brackets and went to three AFC title games and Super Bowl XXX during Donahoe's nine-year stay. Donahoe's Kevin Greene signing ignited the "Blitzburgh" defense, and acquisitions of Jerome Bettis and Alan Faneca set up Steeler run games well into the aughts. Donahoe did not duplicate his success with the Bills, but the Steelers have not looked back.
2 of 20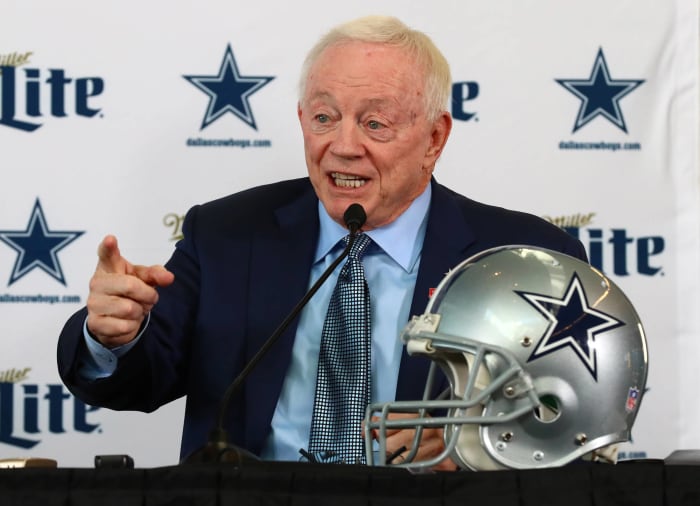 Jones deserves blame for the 1994 breakup with Jimmy Johnson. The Cowboys have not been the same. But they did win a Super Bowl post-Johnson and have made the playoffs 12 times since the seminal divorce. Jones has authored big hits and big misses at wide receiver and kept Jason Garrett too long. But the Cowboys landed franchise QBs in unexpected places (Tony Romo, Dak Prescott) and built the 2010s' defining offensive line — amid a strong decade for Dallas first-round picks. The Cowboys could use more non-Jones-family help and do have a 25-year NFC championship game drought. But some credit is due here.
3 of 20
Ted Thompson
On one hand, Thompson landed a top-five all-time quarterback talent with his first draft pick and fortified a roster around him to win Super Bowl XLV and form a 15-1 team the following year. On the other, the Packers GM's rigidity when it came to outside acquisitions did not give Aaron Rodgers enough support. That led to some bitter playoff exits. A two-time Executive of the Year, Thompson did change the Packers defense by signing Charles Woodson. This helped Brett Favre guide the team to the 2007 NFC championship game, but Green Bay's defense slipped as the 2010s wore on.
To continue reading the full article, click HERE.