Originally posted on Sportsnaut | By Matt Fitzgerald | Last updated 1/16/21
The first leg of the 2021 AFC divisional round was a gritty, throwback game determined largely by the mettle of defenses, as the Buffalo Bills emerged with a 17-3 home victory over the Baltimore Ravens on Saturday evening in Western New York.
Usually, in a high-scoring affair, winners and losers can be determined rather easily. However, In increasingly rare cases such as these when there were so few splash plays made in any of the three phases of the game, it's more difficult to find the positives.
In any event, we'll give you the winners and losers from this Bills-Ravens slugfest.
Winner: Josh Allen, quarterback, Buffalo Bills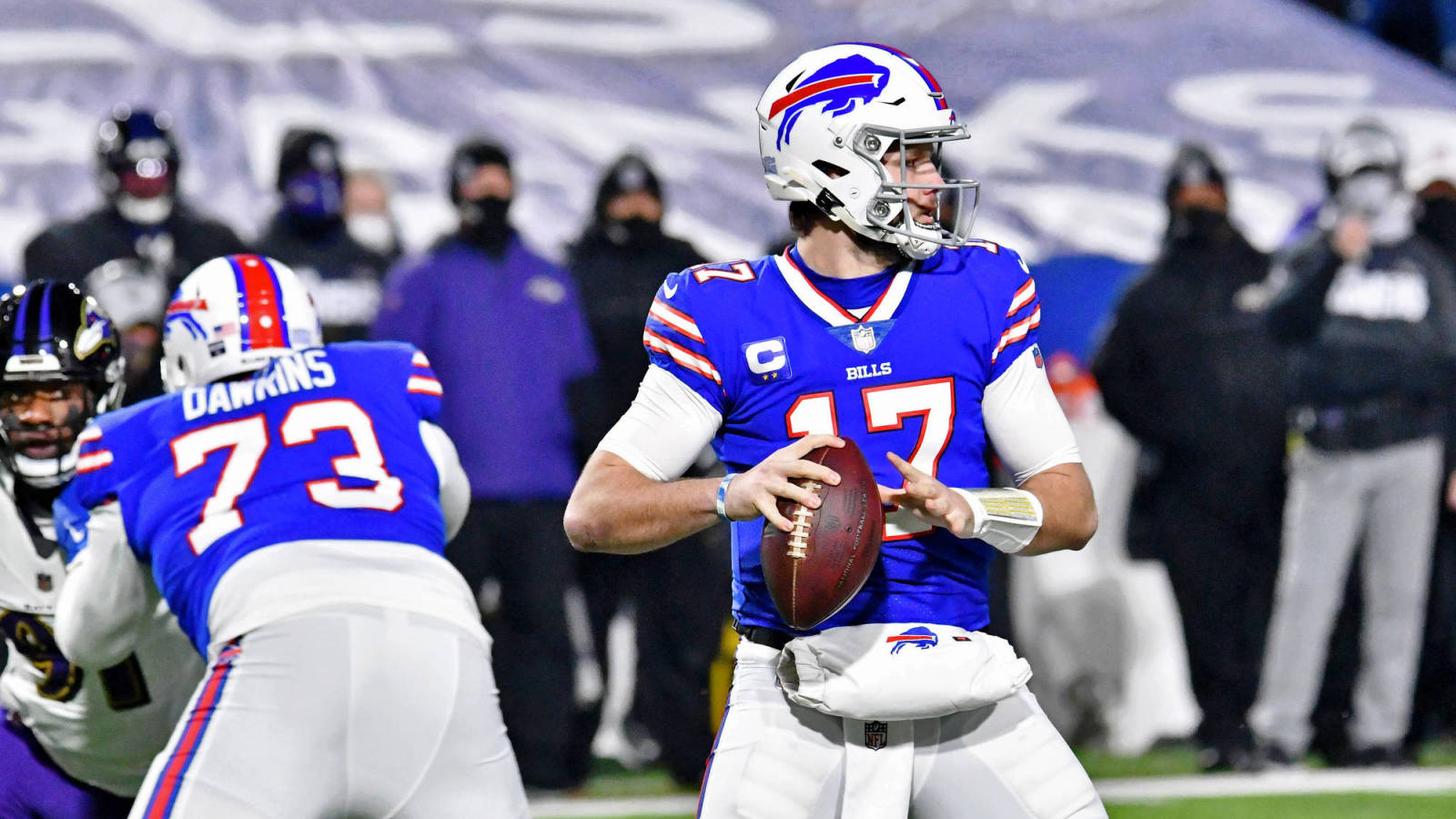 The winning signal-caller lands here almost by default, and Bills wideout Stefon Diggs deserves an honorable mention thanks to his knack for getting open.
It's an unavoidable narrative, however: Allen was the third QB selected in the 2018 NFL Draft, going seventh overall to Buffalo, while Jackson had to wait until the final pick of the first round (No. 32) to hear his name called after Baltimore traded up to get him. Talk about a sick walk-off move for Ozzie Newsome, netting an eventual second-year league MVP with his final first-round selection.
Anyway, Allen and Jackson have emerged as the most promising field generals from that class, along with top pick Baker Mayfield of the Cleveland Browns. All of them were alive entering the AFC divisional round — how exciting!
But only one man could win Saturday in Buffalo, and it was Allen. There was clearly more trust in the Bills' rising superstar, who isn't quite the dual threat as a runner that Jackson is — who is? — but is the superior passer.
For better or worse, the Bills put the ball in Allen's hands and told him to will them to the AFC Championship Game against a defense that boasts a pressure-heavy front and excellent back end headlined by cornerbacks Marcus Peters and Marlon Humphrey. Allen came through, finding Diggs for eight catches, 106 yards and a score. Allen ultimately delivered, finishing with 23 completions on 37 attempts for 206 yards and the touchdown to Diggs amid blustery conditions.
Loser: Justin Tucker, kicker, Baltimore Ravens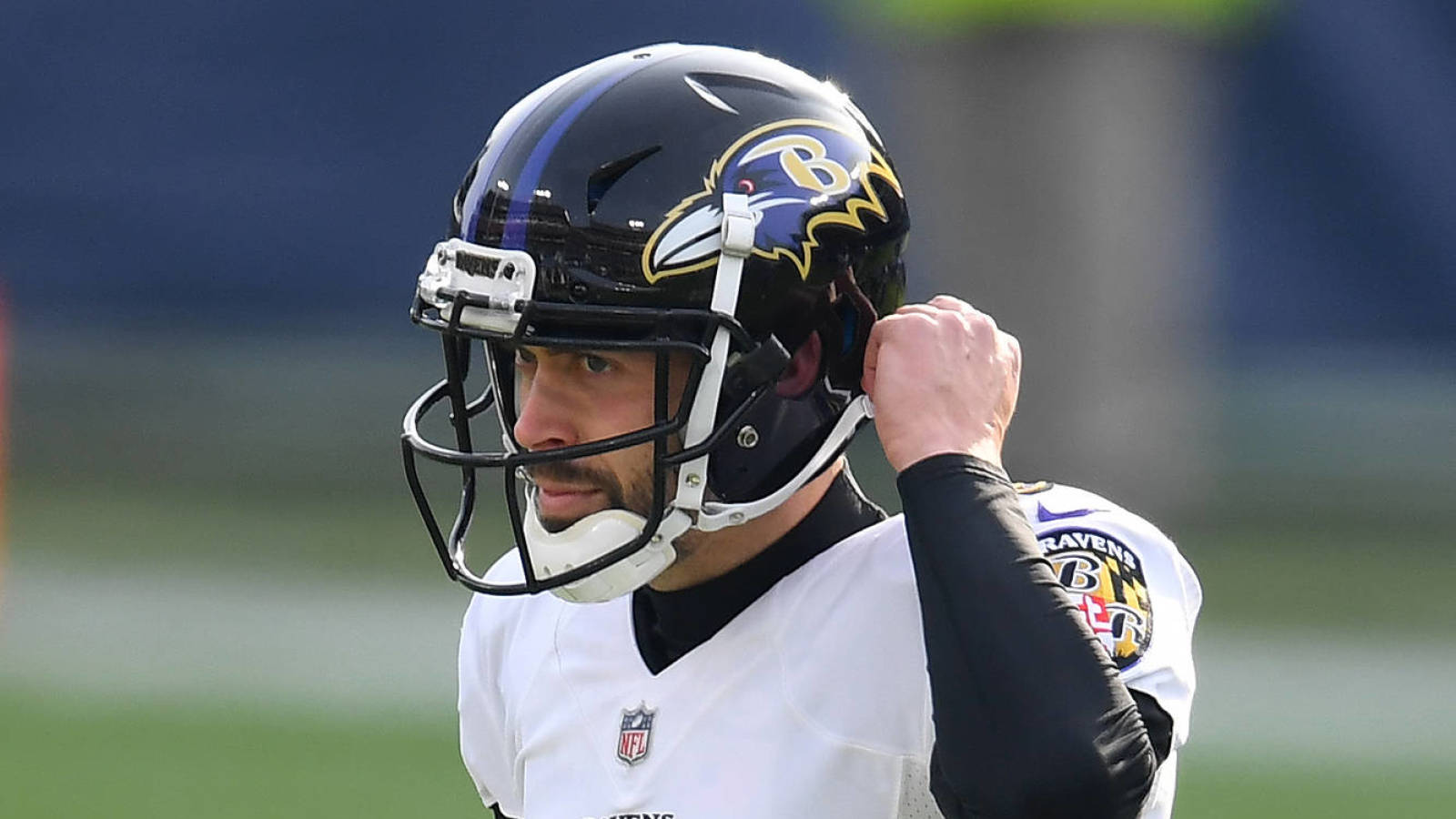 Two bricked field goals off the uprights. It was truly shocking to see Tucker do such a thing, considering he's quite literally the most accurate kicker in league history at better than 90%.