Originally posted on Sportsnaut | By Matt Fitzgerald | Last updated 5/15/21
A number of NFL futures bets can be placed well in advance of the 2021 NFL season, but Super Bowl odds are where the real market value is in sports betting.
Yes, trying to pick the Lombardi Trophy winner out of 32 teams is a difficult task, yet a lot of clubs can be ruled out from the jump. Consider that a $100 bet on the No. 1 favorite, the Kansas City Chiefs, would yield a $525 profit at +525 odds.
Let's take a look at the latest Super Bowl odds from DraftKings, and then break down several teams whose odds present the best value while the numbers are still rather raw.
| | |
| --- | --- |
| Team | Super Bowl odds |
| Kansas City Chiefs | +450 |
| Tampa Bay Buccaneers | +675 |
| Buffalo Bills | +1300 |
| Los Angeles Rams | +1300 |
| Baltimore Ravens | +1400 |
| San Francisco 49ers | +1400 |
| Green Bay Packers | +1400 |
| Cleveland Browns | +1600 |
| Seattle Seahawks | +2500 |
| New Orleans Saints | +2500 |
| Indianapolis Colts | +2500 |
| New England Patriots | +3000 |
| Los Angeles Chargers | +3300 |
| Pittsburgh Steelers | +4000 |
| Tennessee Titans | +4000 |
| Arizona Cardinals | +4000 |
| Washington Football Team | +5000 |
Best value bets for 2022 Super Bowl odds
Playing a favorite: Tampa Bay Buccaneers (+675)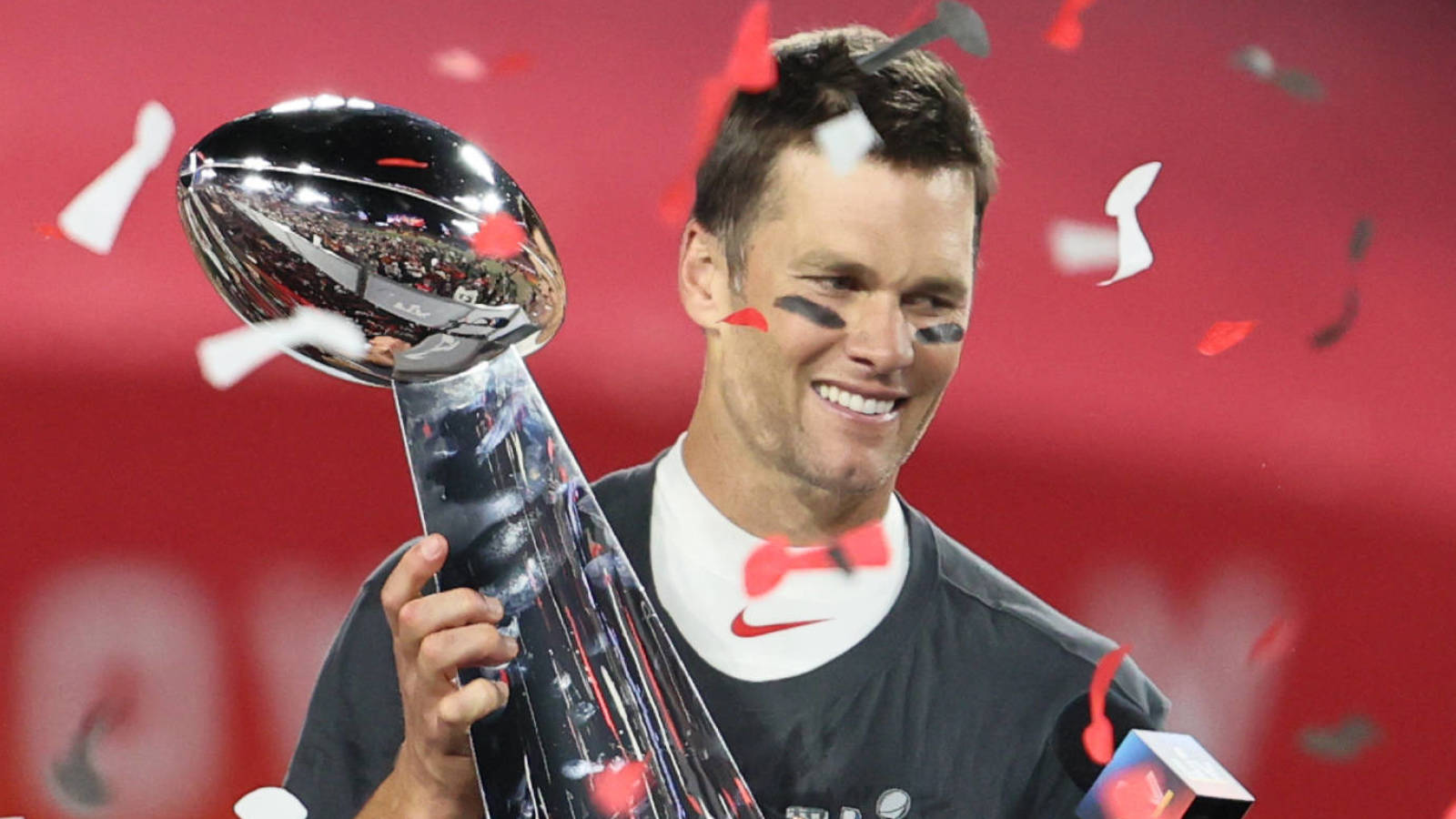 Can Tom Brady lead the Bucs to a Super Bowl repeat? Matthew Emmons-USA TODAY Sports
Tom Brady completely changed the culture in Tampa Bay in just one season. From the chaotic Jameis Winston era to the greatness of TB12, the Bucs came together late in 2020 and won eight straight en route to a Super Bowl LV triumph.
Picking one of the top two favorites admittedly isn't the best value, but in Tampa's case, it's worth a flier. After all, Brady has played in four of the last five Super Bowls, and the Bucs roster is far more talented than anything he was working with toward the end of his time with the New England Patriots.
Tampa Bay somehow kept all its starters on offense and defense, not to mention its top coordinators. That continuity, and a fuller offseason program in 2021, is going to help the Bucs be more consistent this season.
A longer, 17-game season and the fact that Brady had rather serious knee surgery in the offseason are causes for concern. That said, Brady is the ultimate iron man, and until the wheels actually fall off, history tells us it's never wise to doubt the GOAT.
To continue reading this article, click HERE.