Posted 1 day ago | By Matt Whitener
The impact of Black athletes across the history of sports is an undeniable one, but also one that has not always been accomplished on equal footing. Of the many highs that have been accomplished, there have been just as many –if not more— that have also had to overcome the rules of the times they were accomplished in. This is a look back at many significant firsts, highlights, and noteworthy moments accomplished by Black athletes across the sporting spectrum, as well as the conditions that secured their significance.
1 of 37
1884: First African-American MLB player (all-time): Moses Fleetwood Walker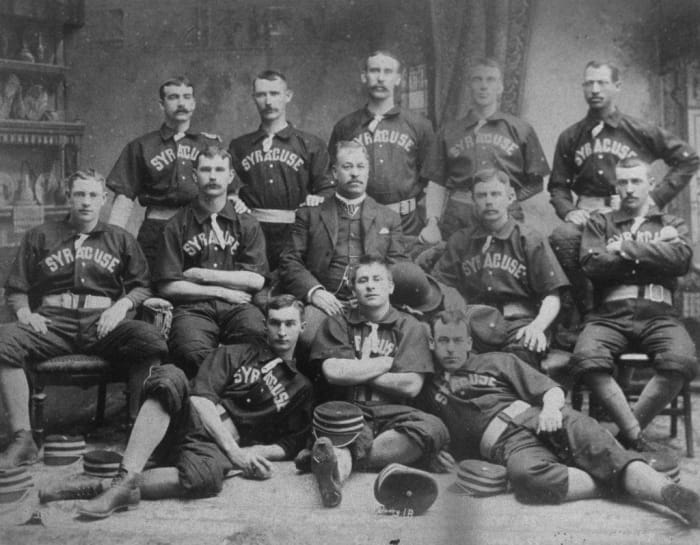 Photo by Mark Rucker/Transcendental Graphics, Getty Images
Technically, William Edward White was the first Black man to play professional baseball in 1879, but he did so while passing as white. However, it was Walker who did so outright as an African-American, playing catcher for the Toledo Blue Stockings in 1884. He faced the intense racial scrutiny of the time and lasted only one season, becoming the last African-American to appear in the MLB for 63 years.
2 of 37
1889: First Black Professional Soccer Player: Arthur Wharton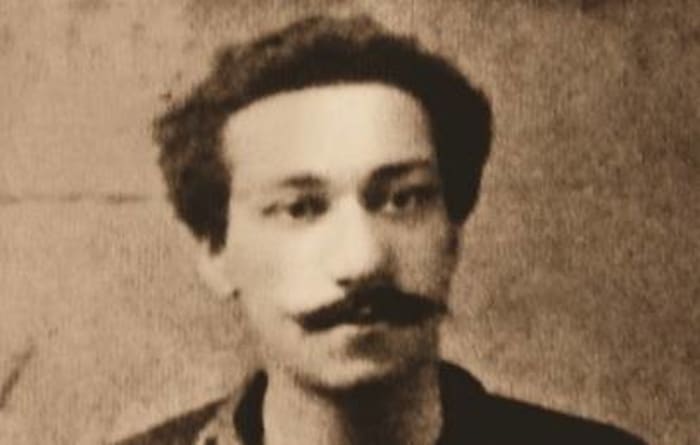 Born in Jamestown of the Gold Coast (in modern-day Ghana), Wharton became the first Black professional soccer player in the English Professional League. Wharton was a goalie and occasional winger, who made 54 overall appearances across four professional seasons. In 2003, he was elected to the English Football Hall of Fame as a pioneer.
3 of 37
1908: First Black Heavyweight Boxing Champion: Jack Johnson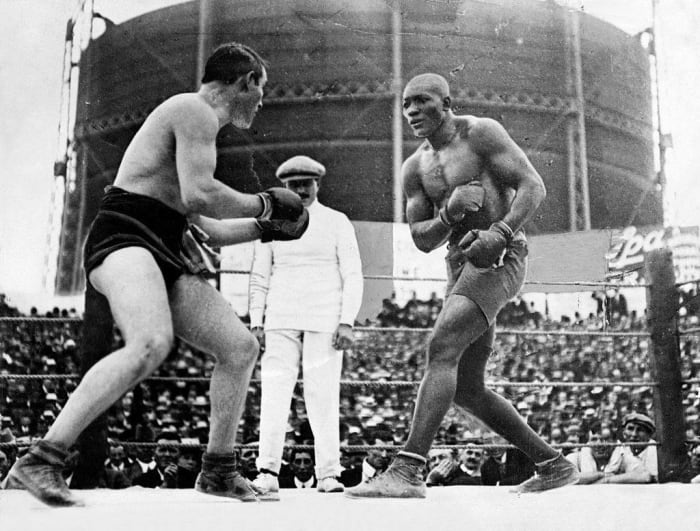 At the peak of the Jim Crow era in America, Johnson emerged as one of the nation's biggest stars. In 1908, the Galveston, Texas, native beat Tommy Burns to claim the lineal world heavyweight title, via a stoppage in the 14 th round, to become the first African-American world heavyweight boxing champion, a title he would carry for the next eight years.
4 of 37
1908: First Black Olympic Gold Medalist: John Taylor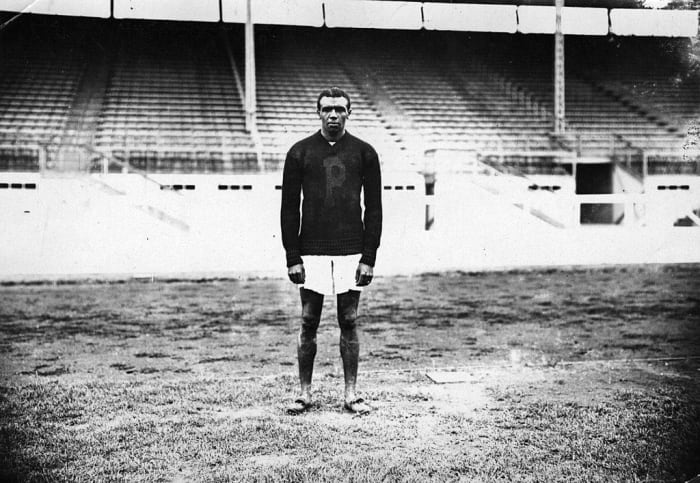 Although George Poage was the first African-American Olympian, when he captured two bronze medals in St. Louis four years prior, it was Taylor in 1908 who first reached the top of the podium. Hailing from Washington D.C. and the son of two former slaves, Taylor captured the gold running the third leg of the medley relays, covering 400 meters. In the same year, he would complete his degree in veterinary medicine from the University of Pennsylvania.
To continue reading this article, click here.