As the NFL playoffs roll on, eliminated teams focus on the offseason and potential moves they can make to contend for a Super Bowl next season. While the 2020 NFL Draft and free agency will offer plenty of help, the trade market could be especially attractive this offseason.
Rumors from the NFL's midseason trade deadline offered a glimpse into potential names that could be available. New York Jets running back Le'Veon Bell and Carolina Panthers quarterback Cam Newton are among the stars that teams will inquire on, but they aren't alone.
Whether your team needs a great quarterback, an offensive weapon, or a disruptive force on the defensive side, that talent could be acquired this offseason.
Here are the seven NFL stars who could move this offseason.
Odell Beckham Jr., receiver, Browns
While Beckham has denied wanting out of Cleveland, the numerous reports contradicting this claim bring his future into question. Of course, trade speculation could intensify once the Browns' new brass settles in.
While it's unlikely that the Browns will recoup what they gave up for OBJ, landing something could still be worth it. Other NFL teams recognize he played through a painful sports hernia injury this season and Beckham's willingness to compete in a meaningless Week 17 game with food poisoning speaks volumes about his competitiveness. Everyone would benefit from a change of scenery before the 2020 season.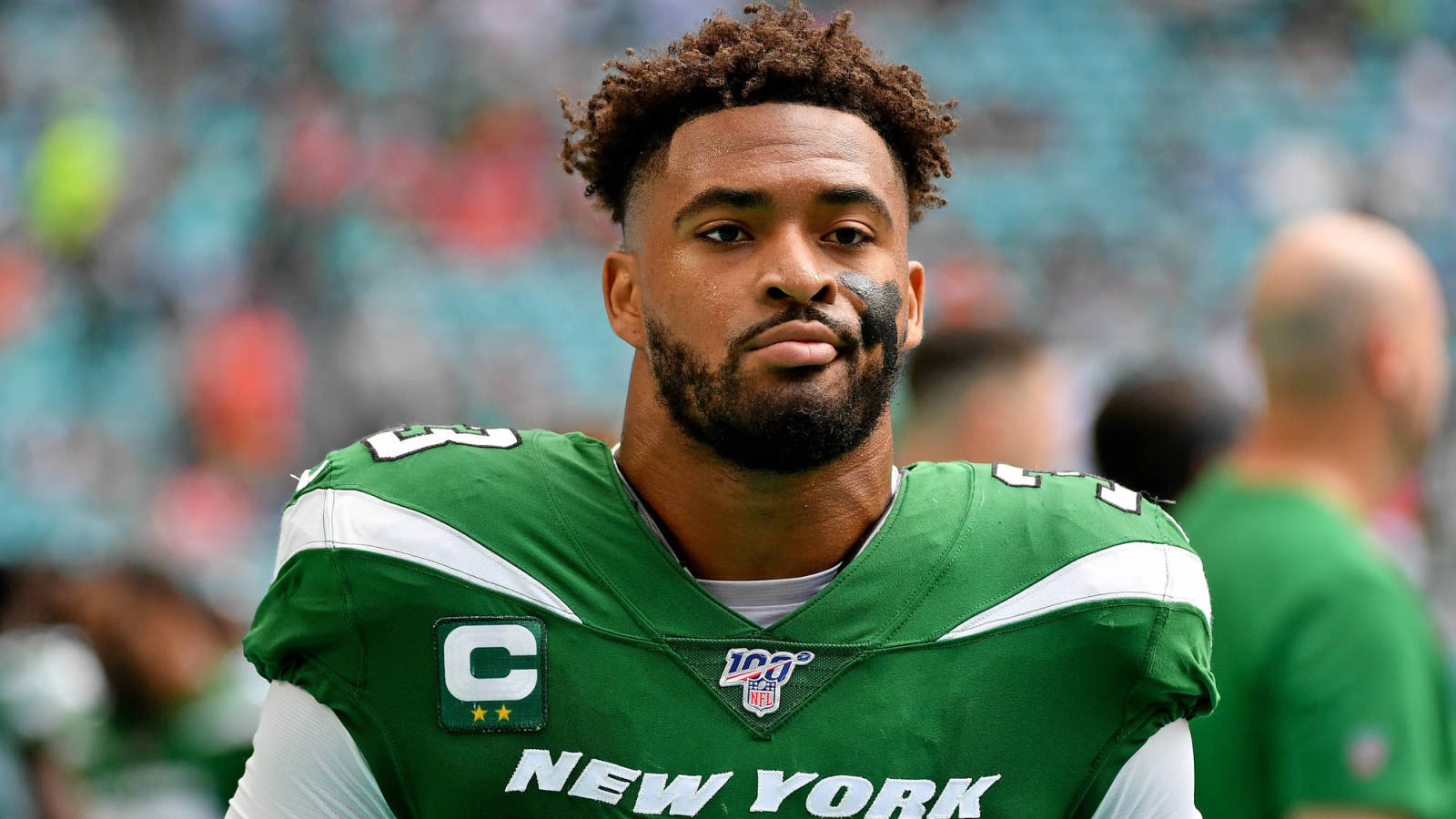 Jasen Vinlove-USA TODAY Sports
The Jets surprised many during the season by shopping Adams, but a deal never came to fruition before the deadline. While the front office has made efforts to repair the relationship between Adams and general manager Joe Douglas, the damage might already be done.
New York will enter the offseason with numerous needs on both sides of the ball, so this isn't a team that is one piece away from contention. The Jets could benefit from trading Adams for a package of picks, perhaps exploring if the Dallas Cowboys would expand on their original offer.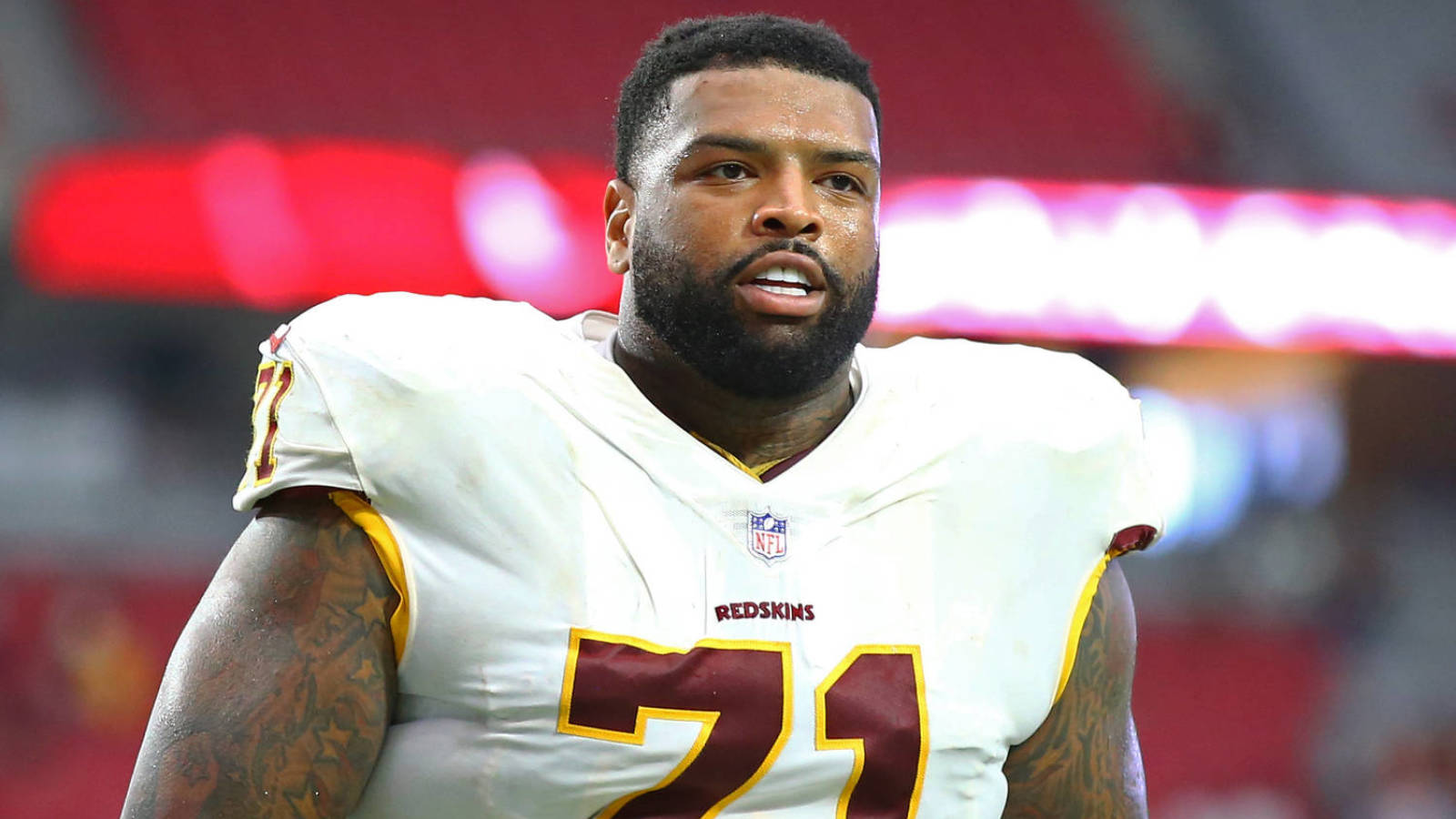 Mark J. Rebilas-USA TODAY Sports
New head coach Ron Rivera is making an effort to keep Williams in Washington and convince him this organization has changed. Given all of the drama that unfolded between Williams and the Redskins, including the organization's decision to withhold his pay, a separation appears likely.
The 31-year-old tackle already took a season off of his career. He can't afford to waste his remaining years on a team in transition. Williams would greatly benefit from a trade and there are plenty of contenders around the NFL that need a Pro Bowl left tackle. Ultimately, the Redskins should accommodate Williams' wishes this offseason.
Jeremy Brevard-USA TODAY Sports
Cam Newton, quarterback, Panthers
Newton's recovery from Lisfranc surgery and his future in Carolina will be one of the biggest story lines this offseason. While new head coach Matt Rhule is seemingly the perfect coach for Newton and Rhule hinted the star quarterback will remain in Carolina, the fit seems shaky.
Rhule is building an entirely new culture, which could easily mean finding a long-term quarterback. The Tampa Bay Buccaneers, Las Vegas Raiders and Chicago Bears enter this offseason with glaring needs at quarterback and Newton, 30, could be the perfect player to put each of them over the top.
If the right offer comes, Rhule could easily trade Newton and take advantage of a loaded 2020 draft class to start building a new foundation for this team.
To continue reading this article, click HERE.
Originally posted on Sportsnaut | By Matt Johnson | Last updated 1/14/20