Posted 2 days ago | By Justin Mears
The MLB offseason is still in its infancy, but the rumor mill is already in full swing. All 30 clubs will undoubtedly make moves–both big and small–in an effort to improve. Let's take a look at what move(s) should be on the top of each team's to-do list. 
1 of 30
The Bombers need help in a few areas as they look to get over the hump in 2021. Masahiro Tanaka, James Paxton, and J.A. Happ are all free-agents, and while they may not all depart in free-agency, starting pitching is definitely something GM Brian Cashman needs to address. His line-up was also far too right handed in '20 and they desperately need an impact left handed bat. But the most critical thing on New York's agenda has to be re-signing the 32-year-old LeMahieu. Since arriving in the Bronx two years ago, Lemahieu has blossomed into an absolute superstar. In the truncated 2020 campaign he led the AL in batting average and OPS, and he's finished in the top three in hits for two years running. His positional versatility gives the Yankees a ton of flexibility along their infield, and after he declined the qualifying offer New York simply has to find a way to bring him back via a multi-year deal. 
2 of 30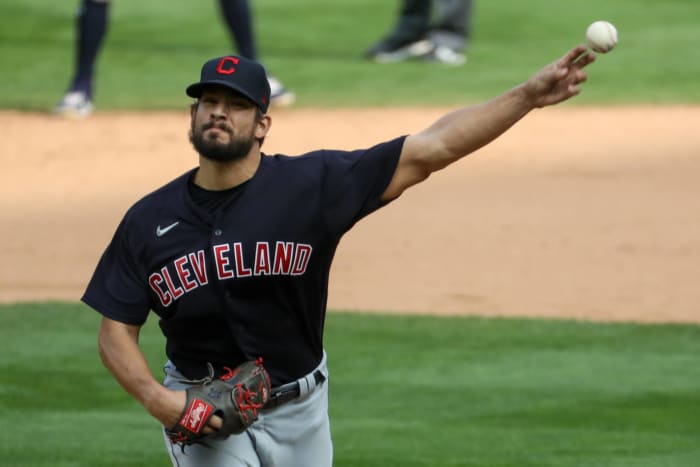 The Red Sox had the 3rd worst team ERA in baseball last season, and much of that had to do with a bullpen that was horrendous for most of the campaign. A weak unit got even worse when righties Heath Hembree and Brandon Workman were shipped to Philadelphia midseason, and relief pitching simply has to be a priority for the 'Sox this winter. Enter Hand, who was spectacular for the Indians a season ago before stunningly finding himself unemployed when the team declined to pick up his option for 2021. The lefty would immediately slot into the top spot on Boston's relief depth chart, and allow guys like Matt Barnes and Ryan Brasier to work out of more appropriate roles. 
To continue reading the full article, click HERE.