Posted 19 hours ago | By Sam Robinson
Trevor Lawrence has a new projected destination, while Drew Brees' return did not go as hoped for the Saints against the Chiefs. Here are the rest of the key developments from Week 15, along with grades for every team.
1 of 32
Current Jets squad upends long-term outlook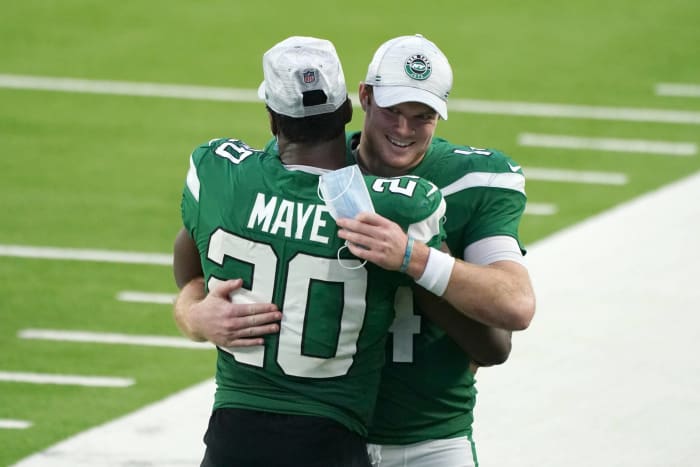 Marcus Maye's leaping pass breakup to stop a potential Gerald Everett touchdown derailed a likely 0-16 season. Maye is a 2021 free agent and, like Adam Gase and his staff, could be elsewhere next year. This Jets team pulling off the season's defining upset — as 17.5-point underdogs — obviously could have generational consequences. The Jaguars are now the Trevor Lawrence team to beat. This will certainly not matter to outgoing Jet cogs, who escaped NFL ignominy. In defense of the Jets (1-13), it is an extraordinarily rare occurrence for a team to win one game and fail to obtain the No. 1 overall pick.
JETS GRADE: A | NEXT: vs. Browns (Sun.)
2 of 32
Inconsistency set to hold Rams back come January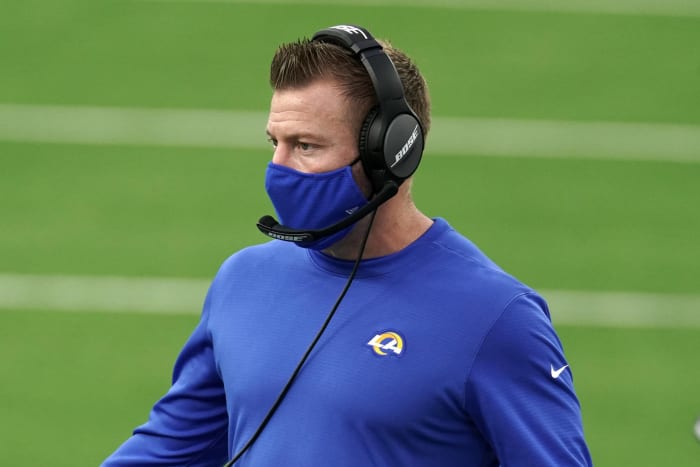 Jared Goff's 2019 regression revealed the width of the tightrope Sean McVay must walk when designing game plans for a quarterback-constrained offense. It has become difficult to imagine McVay's 17th-ranked offense doing enough to win back-to-back playoff games. The Rams (9-5) have looked like a top-tier team at times — against the Buccaneers and Seahawks — but their loss to the Jets and struggles in both 49ers games reveal how undependable this offense is. The unit's inability to get one first down when a potential game-winning drive began in Jets territory was emblematic of its season.
RAMS GRADE: D | NEXT: at Seahawks (Sun.)
To continue reading the full article, click HERE.