Posted 10 hours ago | By Chris Morgan
When you are talking boxing greats, Muhammad Ali is one of the first names destined to come up. He's a legend of the sport and a legend of sports in general. There was a time when Ali was probably the biggest athlete in the world. He was a true celebrity with a lasting cultural impact well beyond the ring. While his later life was marked with unfortunate health issues, we can always remember Ali in his prime, floating like a butterfly and stinging like a bee. Let's take a look back at the life and career of the man they called "The Greatest."
1 of 21
Cassius Clay begins his amateur career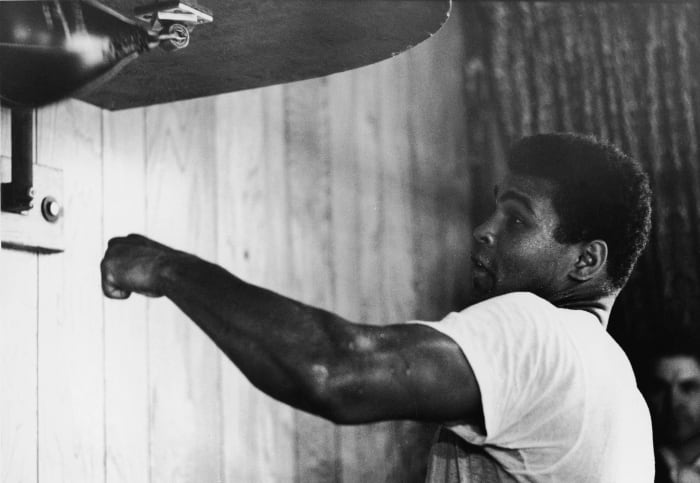 The man best known as Muhammad Ali was born Cassius Clay Jr. in Louisville, Kentucky. He would begin training at boxing as a child and made his amateur debut in 1954. Clay would beat Ronnie O'Keefe by split decision. However, Clay's amateur career would take off from there. He won six Kentucky Golden Gloves, two national Golden Gloves, and an AAU national title.
2 of 21
Clay wins gold at the Olympics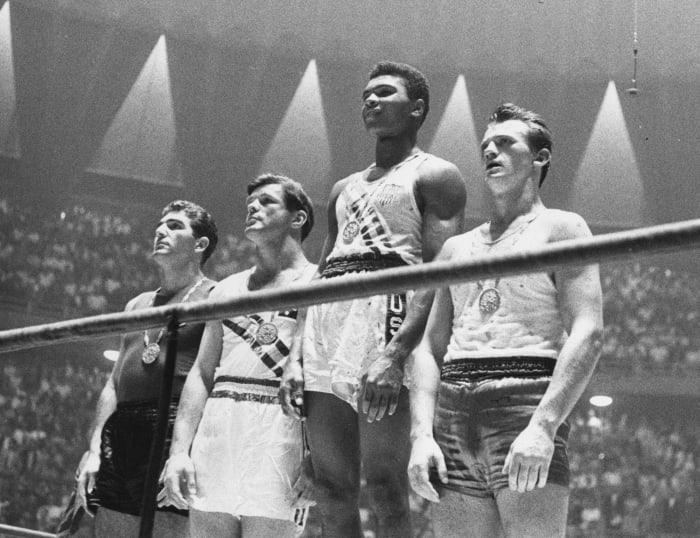 The pinnacle of Clay's amateur career came in 1960 when he fought as a light heavyweight in the Rome Olympics. Clay would end up winning the gold medal. In the end, Clay posted an amateur record of 100 wins and five losses.
3 of 21
Cassius turns pro
Later in 1960, when he was only 18 years old, Cassius Clay turned pro. On October 29 he would beat Tunney Hunsaker in a six-round decision. In 1960, Clay also hired Angelo Dundee to become his trainer. The boxer would begin his career with 19-straight wins, including 15 by knockout.
To continue reading this article, click here.