Posted 4 hours ago | By Seth Trachtman
Due to the COVID-19 pandemic, 2020 has been an unforgettable year in sports. Most sports fans will be relieved when the calendar finally turns to 2021. The good news is that we could be set for one of the best years to ever be a sports fan with long seasons and the scheduled 2021 Summer Olympics. So with that in mind, here's a look at some of the athletes who are set to dominate in 2021.
1 of 25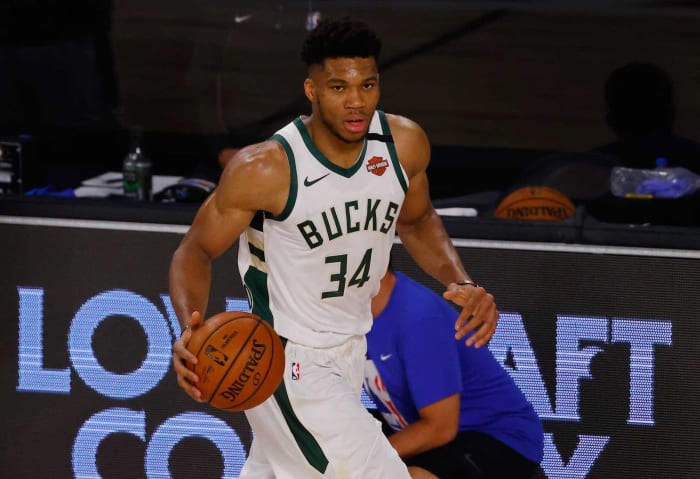 Although the Bucks had a disappointing finish in the 2020 NBA Playoffs, Antetokounmpo won his second consecutive NBA MVP after averaging 34.9 points and 16.1 rebounds per game. Now that he is staying in Milwaukee for the foreseeable future, the Greek Freak has even bigger goals for the 2020-21 season.
Betts has now won World Series with two different franchises after the Dodgers got their long-awaited victory in the abbreviated 2020 season, and the outfielder also earned a huge contract. Now the leader of a star-studded Dodgers roster, Betts hopes for a repeat.
3 of 25
Simone Biles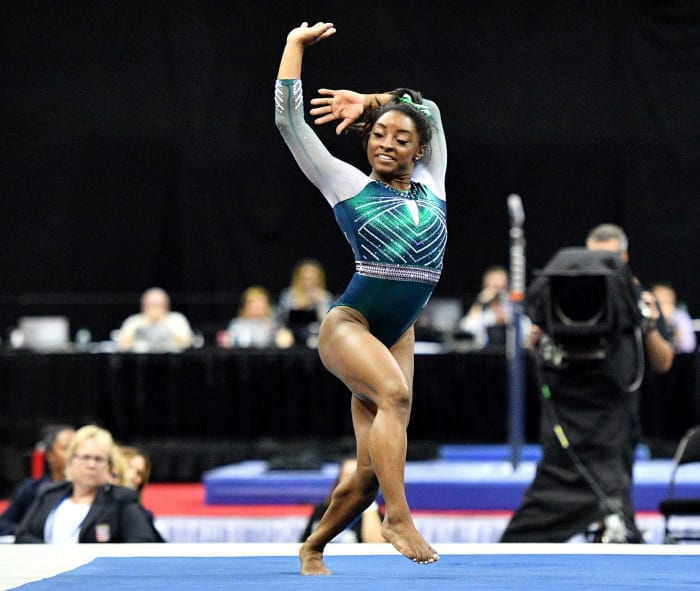 One of the greatest Olympic gymnasts ever, Biles has four gold medals and one bronze to her name already. She's looking to add to that total in the delayed Tokyo Olympics.
To continue reading the full article, click HERE.